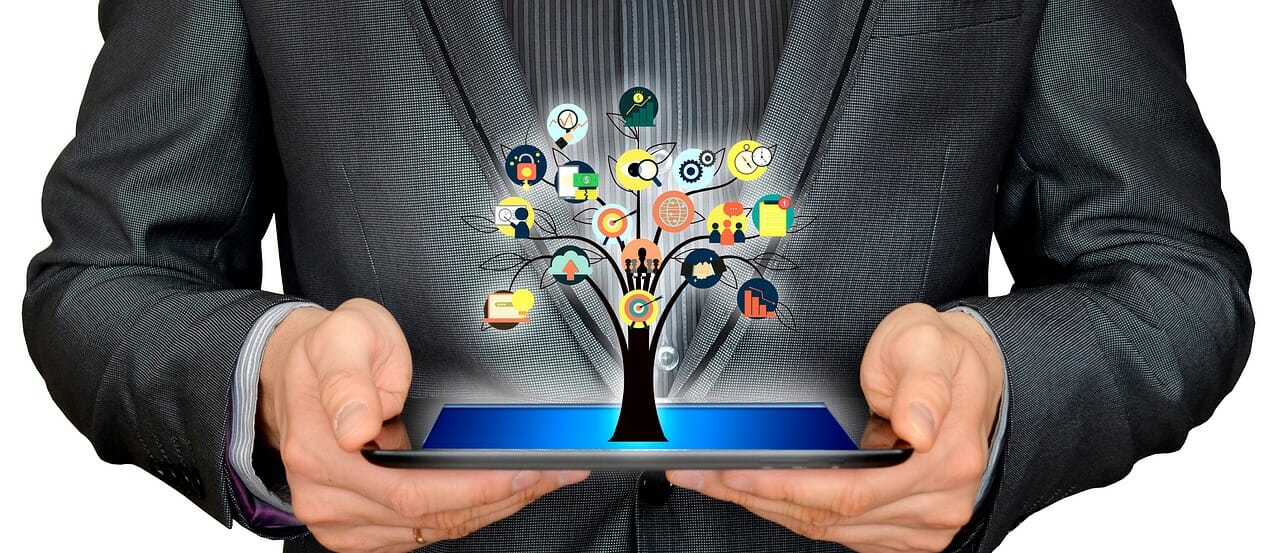 6 ways to Grow Your Brand Through Digital Marketing
The question of digital marketing versus traditional marketing often pops up whenever you try to start a new marketing campaign. Despite unwavering opinions one way or the other, there has been a huge shift toward online marketing over the past couple of decades. Today, most businesses rely on online marketing for success.
Below I have listed down the 6 best ways to introduce your brand to a larger audience using digital marketing.
1. Content Marketing:
Content marketing is a long-term strategy but it is one of the most effective ways to build strong relationships with your target market. It involves creating content on your website that offers value to the audience leading them to buy your services or products.
You can use a content page of your website that gives an overview of your blog's content with links to the related blogs so that the users can easily navigate through your content.
2. Social Media Marketing:
Social Media Marketing can play a crucial role in the success of your brand as long as you do it right. According to Neil Patel, companies that are successful at digital marketing spend about 10% of their budget on social media campaigns.
He says that every action you take on social media should be done keeping in mind while keeping a specific campaign marketing strategy in mind. First, you define your target audience and then reach out to the consumers that fall within that group.
3. SEO
You have to keep the SEO game up with an SEO-driven content strategy. There are different SEO techniques such as using keywords that attract organic traffic to your website when users search online for a particular service or product. SEO is a great way to increase organic traffic in trackable and measurable ways.
4. Email Marketing
Email marketing can be one of the most effective ways to introduce your brand to a larger audience around the world with a skillfully constructed message. It is an off-page marketing to engage your target audience. This low-cost engagement often brings the highest conversion of all other channels.
5. PPC Advertising
Pay-Per-Click or PPC marketing is paid search marketing to drive traffic through search engines. PPC is particularly helpful when you are unable to rank your website organically with SEO. PPC places your message directly in front of your targeted audience when they are actively searching for a solution to their problem.
6. Affiliate Marketing
For a publisher, affiliate marketing involves partnering up with major companies and brands and putting links to their products or services in your content. You will use exclusive URLs for affiliate links to track traffic that goes to the advertising company's website via your website. You get a small commission when a reader clicks on the affiliate link on your content.
On the other hand, if you are an advertiser, you will work with publishers to have them put links to your website in their published content. It will drive traffic to your website and help you generate leads. Typically, you will only pay the affiliate for a complete sale transaction, unlike PPC, which makes it a very low-risk and cost-effective way to increase your reach.
Conclusion
It is just a brief introduction to the ways you can reach a larger audience with digital marketing. The key to the success of your business depends on reaching a larger target market using a combination of these techniques.