We, at Tech Artisans know that reliability, capabilities, and longevity are preferred values for those looking for digital marketing services to have an effective online presence that helps their business grow. Tech Artisans is a full-service agency for building websites, marketing, branding and providing SEO services for our valued clients. We keep long-term relationships with our clients by providing innovative web solutions, social media presence, website development, web design, updating and enlarging their websites according to the diverse and changing requirements of businesses. Here are the reasons why you should choose us for your digital marketing.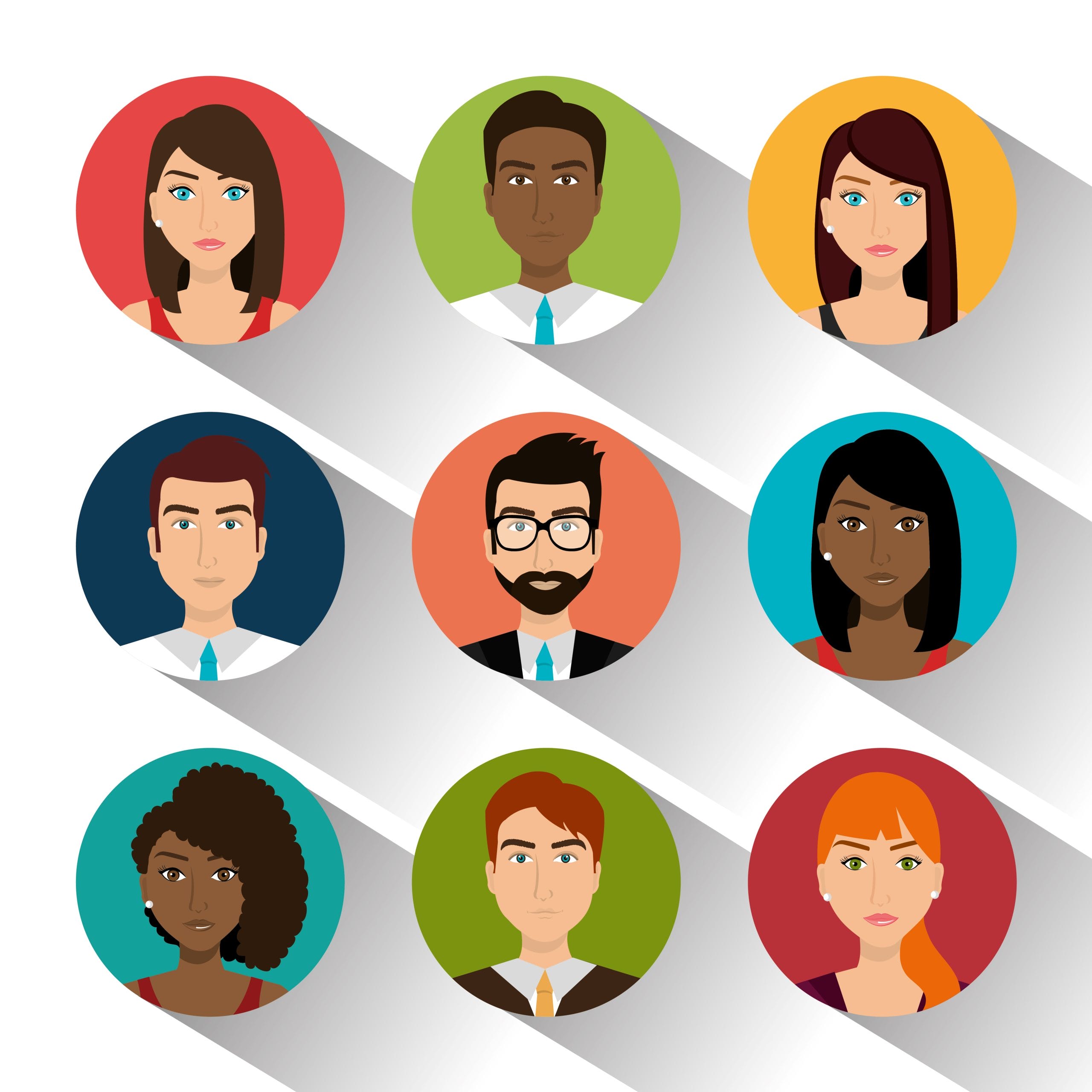 Meet the brilliant minds powering our company's success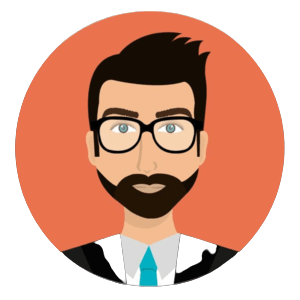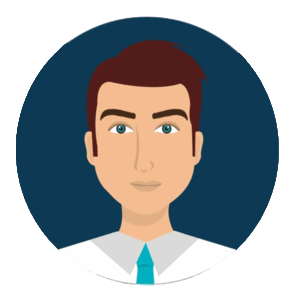 Tech Artisans helps businesses in harnessing the power of the digital landscape by crafting tailor-made websites that truly embody their unique brand identity. We make your website a dynamic tool that drives growth and engages your target audience.