Techartisans.io specializes in crafting custom mobile applications tailored to your business needs. Our expertise spans across iOS and Android platforms, ensuring seamless, user-friendly, and innovative app solutions that drive engagement and enhance your digital presence.

Research and Discovery Briefing
We sit down with you and understand your industry, your business goals, nature of client along with other required information to find the suitable SEO strategy. Competitive Analysis: We find your SEO competitors based on the keywords and outline the areas of risk and opportunity. SEO Audit: We take a look at analytics and other various factors to create a baseline for current website SEO performance. Keyword Research: Our team of expert SEO executives determine keywords to target on the basis of outlined business goals and opportunities available. Interactive Overview: We make suggestions for improving site performance and enhancing user experience and navigation.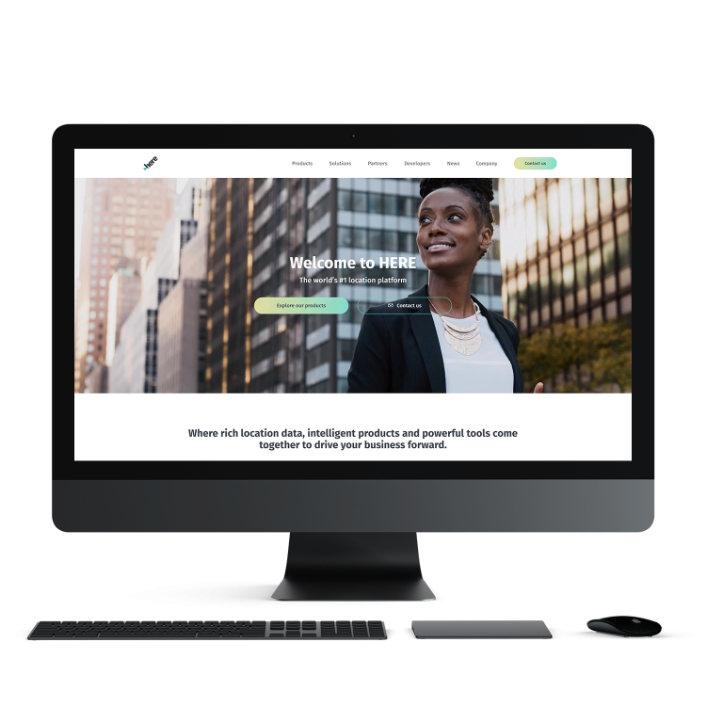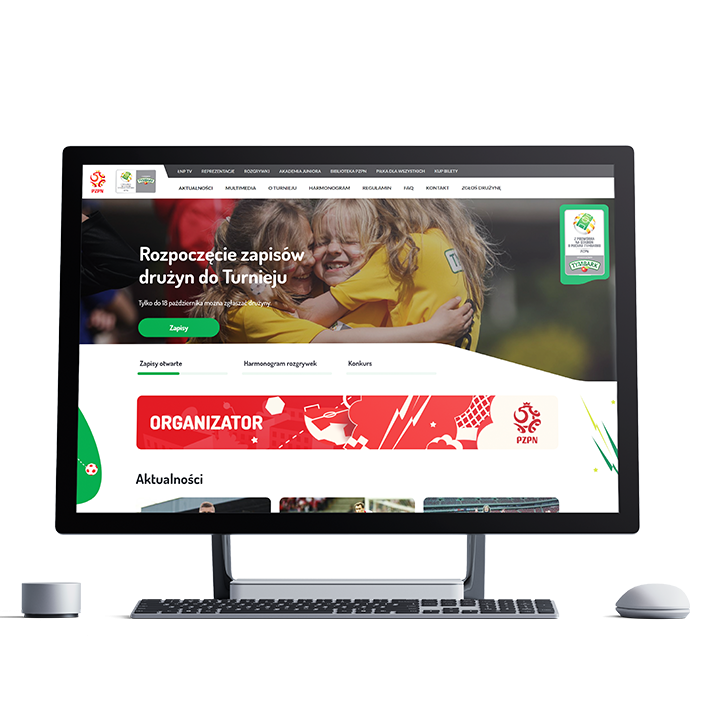 On-site and Off-site Strategy: By performing a SEO audit of your website, we check all the on-site and off-site factors. Our SEO team fixes everything that is affecting the performance of your website and optimize the content of the site for SEO. Also, we analyze the competitors for their backlinks and positions to implement a focused off-site SEO strategy. Measurement Planning: We consistently monitor the performance of our SEO efforts with the help of tools like Webmaster, Google Analytics, etc.
We will find technical issues and issues in the content of the website to make sure it is perfectly SEO optimized and incorporates the relevant keywords. In case we find some technical SEO issues in the site, we have our development support fix it.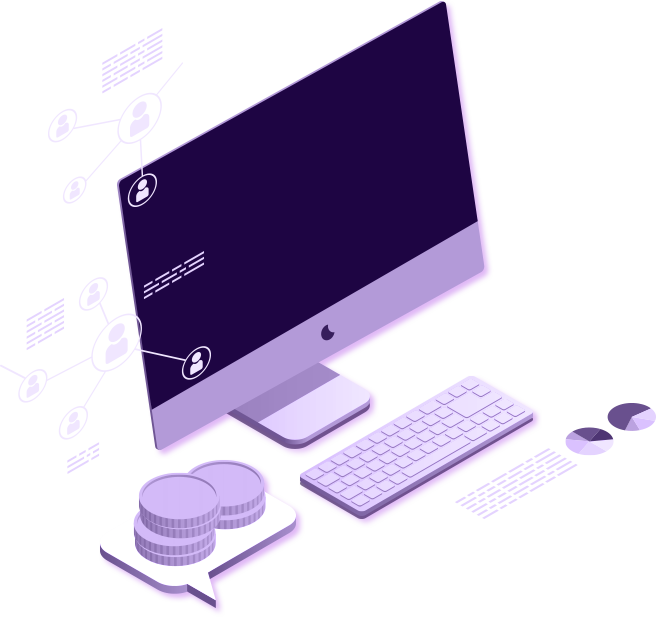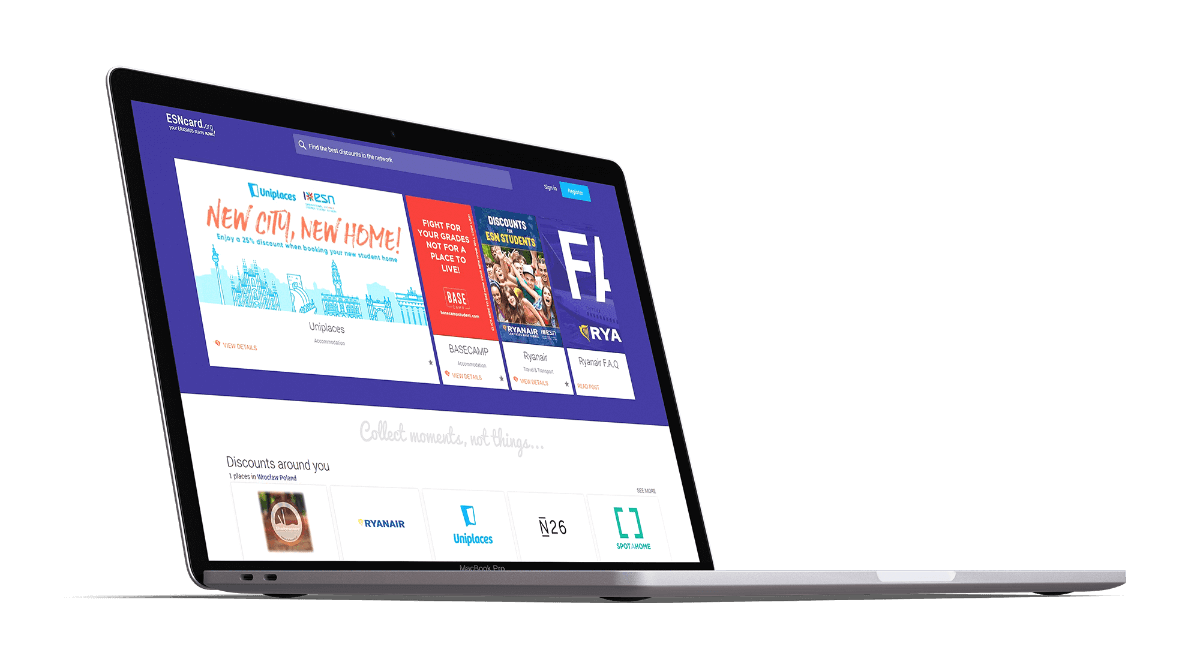 Content Creation: We will create content for SEO that will engage your audience and help reach your target goals by encouraging conversions. Social Media: Content marketing conducted through social media and public interaction will generate more traffic to your website. We will reach out to the vast audience through social media and engage them to create profitable leads to your websites.
Once we have implemented all SEO techniques, we regularly check and then send you the details of your website's performance such as traffic, keywords positions and conversions. As SEO is not a short term process to achieve substantial results, we need consistent onsite and offsite SEO efforts. We perform quarterly reviews that determine the actual performance.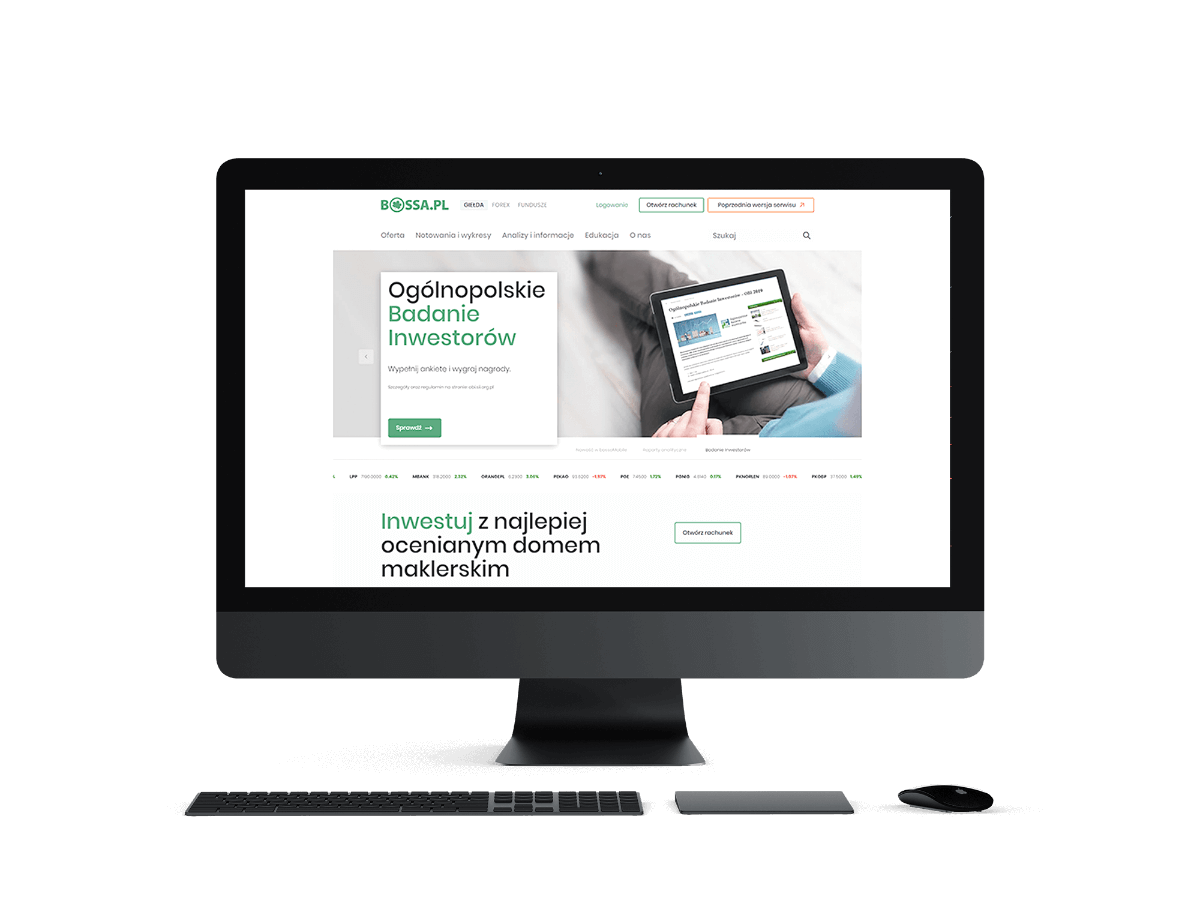 Tech Artisans helps businesses in harnessing the power of the digital landscape by crafting tailor-made websites that truly embody their unique brand identity. We make your website a dynamic tool that drives growth and engages your target audience.