Having a website has plenty of benefits for small businesses, and startups as well as for big businesses and large corporations. According to a study, shockingly 46% of small business owners don't have a website while 12% are unlikely to own one in the future and 10% of them are unsure.
Today, on average, people spend about 8 hours a day on the internet. It influences the way we work and live so it is absolutely necessary for any business to have a web presence to be successful.
Small businesses and startups can have a pretty nice website with low-budget web development that is effective and affordable. Businesses that do not have a website are probably not aware of the profitable benefits of having a professional website. In this article, I will talk about how having a website can benefit your business.
Benefits of Having a Business Website
1. Web Development is Affordable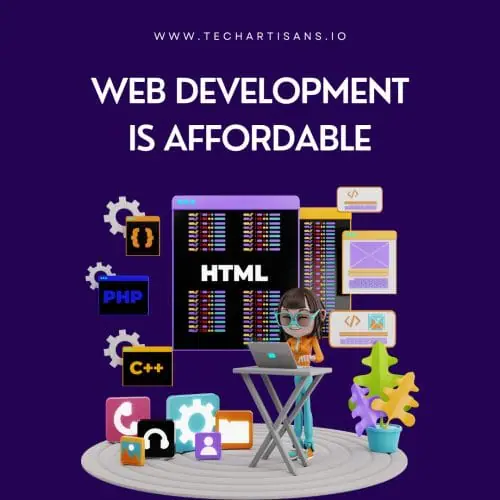 Small businesses that have a small budget can afford to have a website and grow their profit with time. However, they have to polish their website and optimize it to establish an effective online presence to get a decent profit in the future. If you have recently started your small business, the sooner you create your own website, the sooner you start to capitalize on it.
You might think it is too expensive but you can have a simple but efficient website or app on a low budget that is able to convert visitors into clients. Having a business website is quite affordable for small businesses and startups to create a minimum viable product to quickly appear on the market and then invest to improve it later.
2. Allows you to Reach a Wider Audience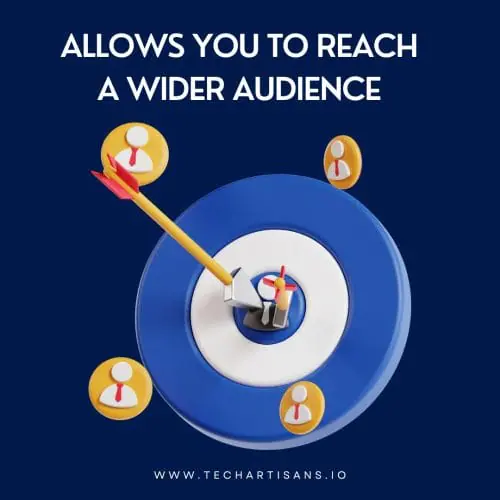 Web presence for your business reduces distances. It allows you to reach a wider audience and make deals with customers from all around the world. It brings the whole globe within your reach.
According to a study, about 60% of people undertake online research and 61% of them are ready to make a purchase. Modern users are prone to shop online from the comfort of their homes.
3. 24/7 Accessibility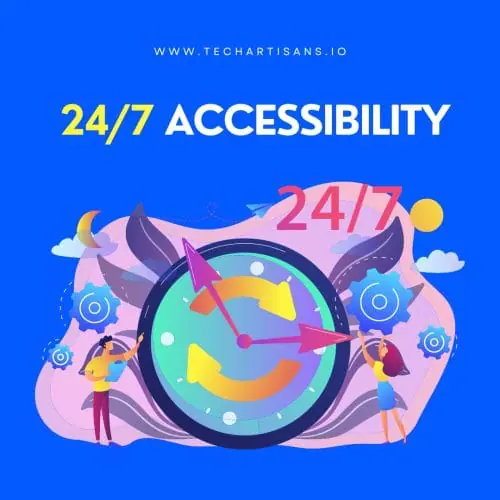 Regardless of the size of your business, having a website for your business makes your business accessible to your audience 7/24 without any breaks for holidays and weekends is a huge advantage. Your physical shop might be closed at night, but you will be able to keep selling your business online and bring you income by catering to customers at any time that is convenient for them.
4. Save Money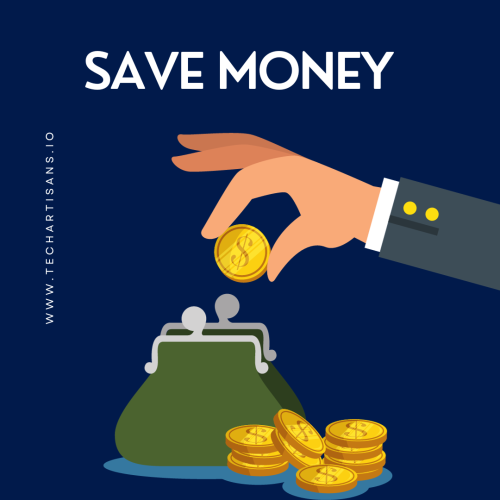 With an efficient website for your business, you can sell your products or services directly to consumers. You may not need "brick-and-mortar" stores which require large operating costs such as rental, staff wages, etc. With these overheads removed, you will be able to lower your prices giving an edge to your business over your competitors
5. Advertising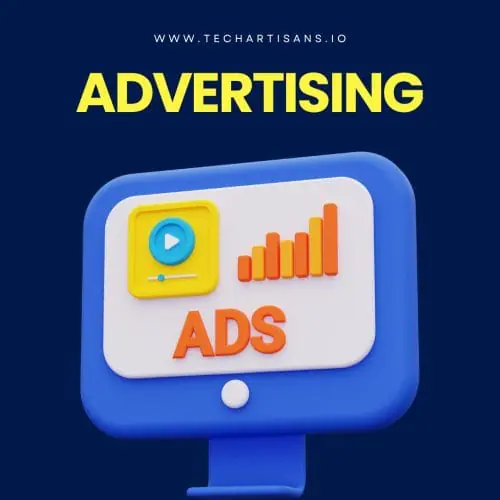 You will be able to reach your customers with much more reliability and accuracy by using tools like Google AdWords or advertising on Facebook than with traditional offline advertising methods.
Online advertising and search engine optimization when done correctly are a great way to help build up awareness and bring traffic to your website. With your website, your company will be the first one your customers will see when searching for a specific service or product online.
6. Competitors Online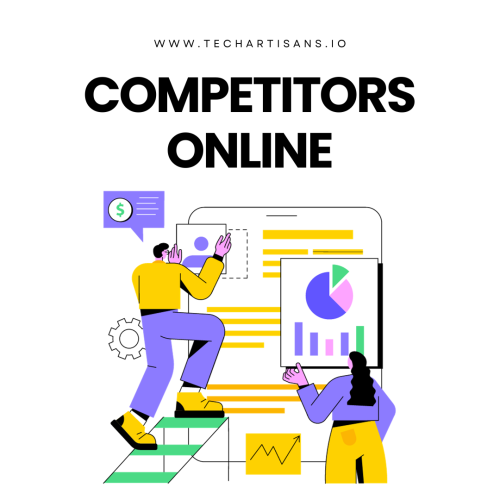 If you don't have a website for your business, your competitors are highly likely to have one. By not having a website, you are missing out on the opportunity to gain new customers. By owning a website, you will make sure you do not miss any opportunity that is availed by your competitors.
7. Brand Recognition and Brand Visibility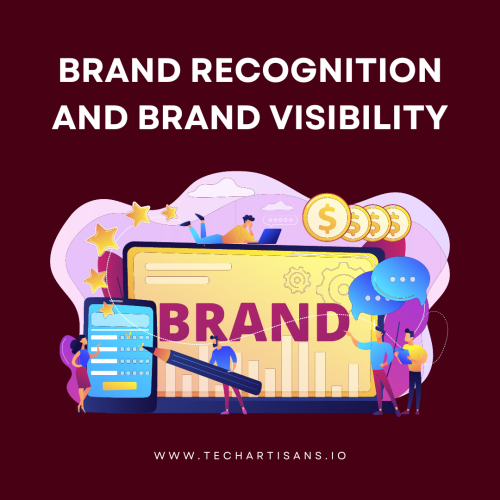 It is especially important for new businesses and startups to get as many people informed about your business. It lets more people know about your company and what your company is doing; how useful it is for them and what it is called.
A website that represents your business will improve your online visibility and discoverability and enhances your brand recognition. Having backlinks from authoritative sites will improve the credibility of your business.
8. Easy Online Promotion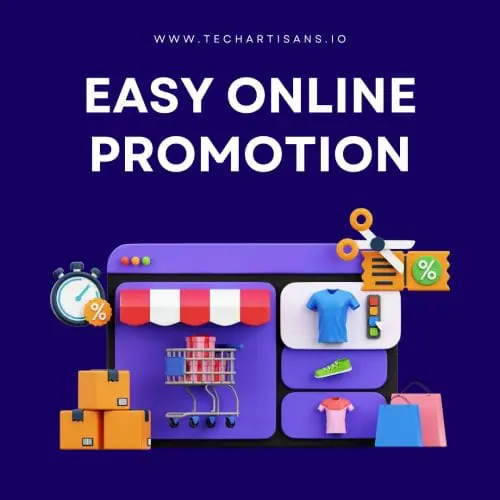 Buzz topics and evergreen content on your website help you get traffic. With the right content marketing, you can attract more customers and convert them. According to a study, regular blogging help companies generate about 67% more leads than those who don't.
Also, having a website makes it a lot easier to promote your small business on various social media accounts. Your social media marketing will be flawless if your social posts contain links to your website where the users can find more in-depth information on web pages dedicated to that particular niche. Moreover, you will capitalize on paid social media with sponsored ads linking to your website which looks authoritative and reliable.
9. Track User Behaviour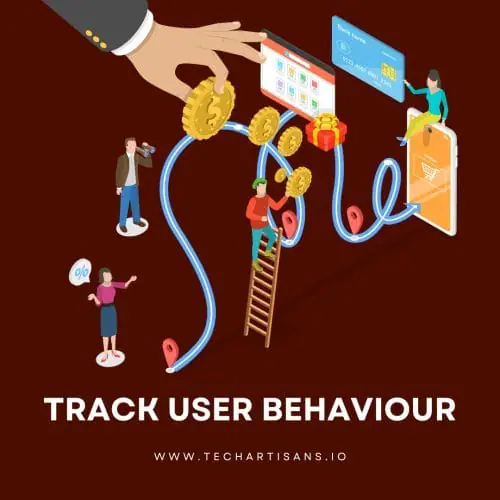 The best way to earn customer loyalty and reach customer satisfaction is to match and exceed the expectations of your audience. To provide your clients with exactly what they need, you need to know who they are and what are their needs.
With a website, you can monitor how users are interacting with the content on your website. You can find out which one of your services or products people like the most, which ones they like the least, which devices they use, and which geographic location and third-party sites they come from. You will be able to create a clear vision of your user persona with these insights.
There are several tools that can help you track the behavior, gather web visitor data, store it, interpret it, and present it in a convenient way. One of the most popular tools is Google Analytics. It tracks key metrics which help you make your business more client-oriented. You can base your marketing campaigns on the findings of Google Analytics.
10. Information Exchange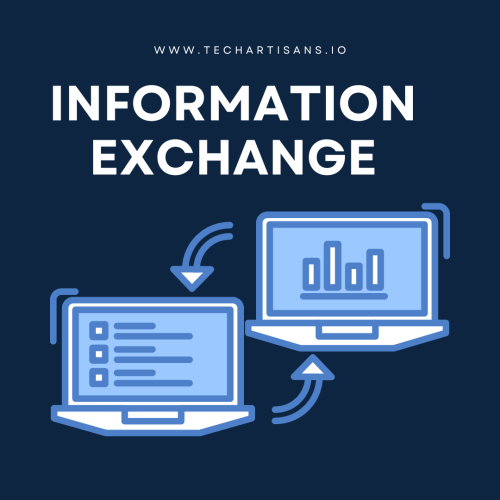 A website provides an easy and quick way to communicate information to buyers. You can give your contact information, business hours, show images of your products or location, and facilitate inquiries from potential customers and get feedback from existing ones.
You can combine traditional promotional materials that engage your customers and upload them on your website to sell your product in an effective and affordable way. This is a good way to build up a loyal customer base and promote your social media.
11. Improves Credibility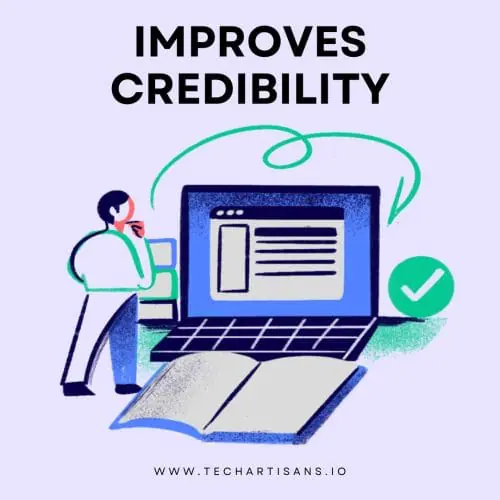 Today, every reputable company is expected to have some kind of online presence. Potential customers are more likely to be hesitant to buy from you if you haven't listed a physical address, a telephone number, or you don't have a website.
The company's website is a useful tool to share crucial information with customers and to answer their queries. A good quality website that is easy to use, makes customers feel more comfortable and they are more likely to buy from you.
12. Showcase Testimonials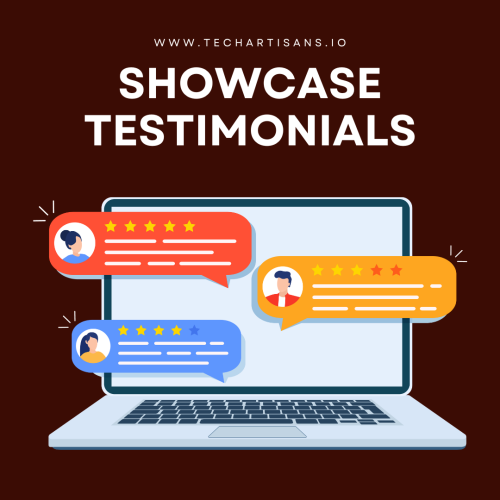 You can display positive customer reviews on your website to make your web visitors feel more confident when they are buying from you.
13. Creating a Website is Easy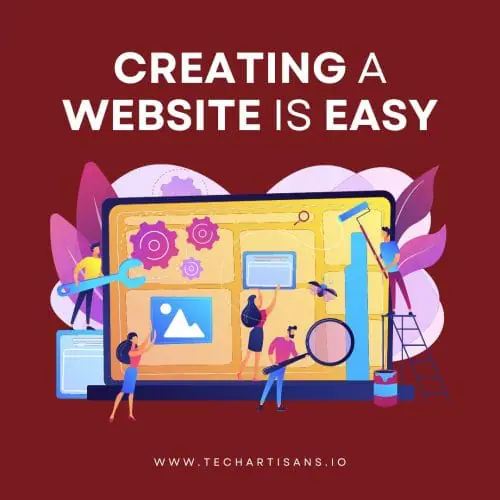 Creating a website and building your digital presence is easy now. You don't need to know HTML or computer code to build a beautiful website. Modern web design companies like Tech Artisans cater to startups and small to medium size businesses with a limited budget.
They are a one-stop shop where a team of expert developers will handle all the technical details. They understand needs that are particular to your business and help you build smart digital features that make running a business easier for you.
Conclusion
A website is not just a representation of your business on the internet. Instead, it is an essential tool that helps in boosting your business's growth and profitability. A well-structured, user-friendly, and informative website is beneficial in attracting and retaining customers, enhancing brand visibility, and improving your business's credibility. Moreover, it allows you to track user behaviour, promote your business online easily, and showcase authentic user testimonials. Creating a website is straightforward and cost-effective with modern web design companies. Therefore, in today's digital era, having a website for your business is not a luxury, but an absolute necessity